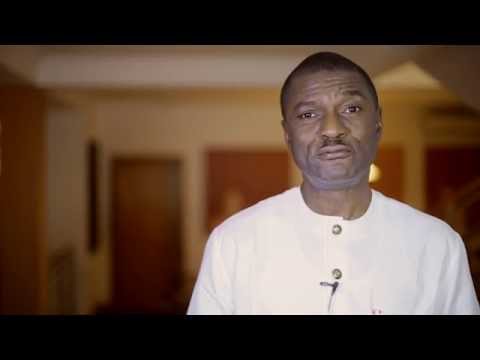 Friend, I appreciate your interest in supporting me. This upcoming election is a choice. A choice between being bound by the status-quo or having the courage to pursue change.
I have made my own decision – to change the rules of this game by being accountable solely to the voters rather than to political godfathers or special interest groups – who are fighting hard to keep things as they are.
If like me you are convinced things must change in Nigeria, please show your support below and help us have a fighting chance against the status-quo.
Also, share this video with friends and family and get the word out. Together we can CHANGE THE GAME.
Thank you.  
Make A Donation